Peerdom successfully closes a seed-financing round!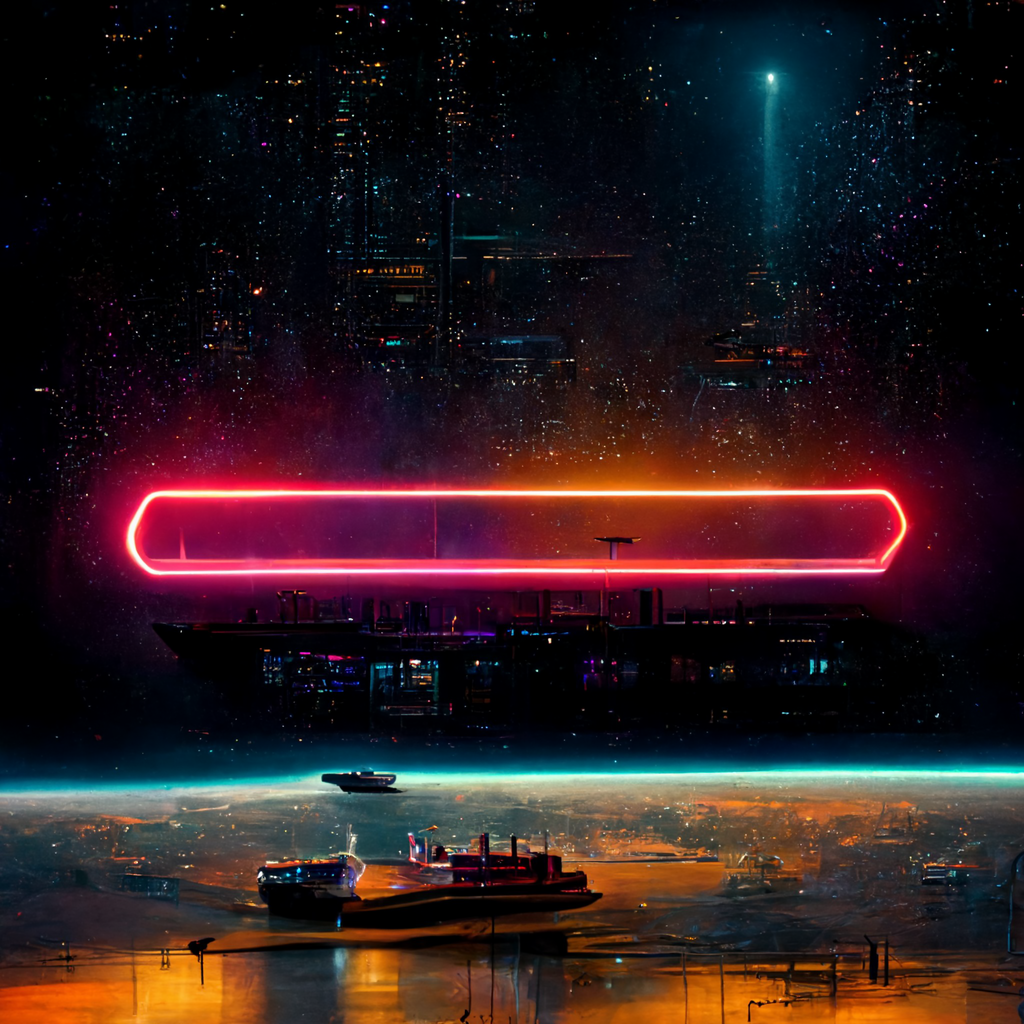 At a pre-money valuation of three million Swiss francs, Peerdom raised CHF 625,000 in its first-ever financing round. Investors include a team of angels and the Swisspreneur Syndicate.
With its humble beginnings as an internal tool built for progressive collaboration within the Nothing agency, Peerdom has bootstrapped its growth organically and through word-of-mouth to now map over 1'200 organizations in nearly 20 countries. Coupled with consistent growth, its customer base has proven loyal and convinced, coming back at a re-subscription rate of 95%.
Its track record of success, coupled with an innovative and promising business model, made for a convincing investment case. In a fundraising round that took place over the summer of 2022, Peerdom brought in various like-minded investors who are now a part of the team. These are committed to contribute to the future success of Peerdom's mission to democratize organization design and make it accessible to work in new ways. The funds will be invested into product design and development (Peerdom is hiring), accelerating the pace at which Peerdom will bring innovations and improve its core offerings.
This market validation can be added to its other financial and coaching support: Peerdom is currently part of the Innosuisse Core Coaching program and is supported by the Bern Economic Development Agency as well as the Foundation for Technological Innovation.
It's been an exciting journey so far!
And yet, it still feels like day 1.