Everything changes. Nothing stays.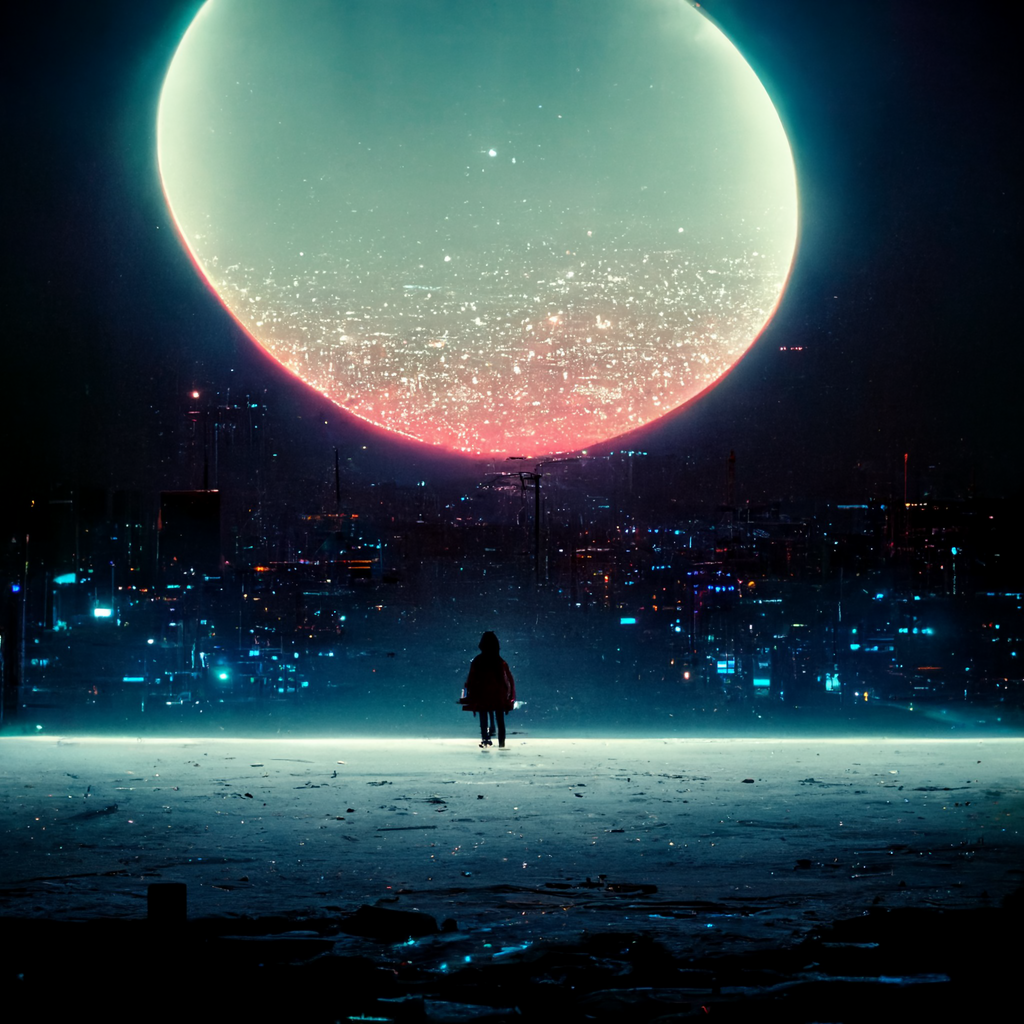 After two decades as a successful Swiss product design agency, it's time for a radical change. Nothing transforms into a builder of technology start-ups. What's more: the first start-up has already been successfully launched!
As of October 1, 2022, the Bern-based digital product design agency Nothing, founded in 1999, will transform into a builder of technology start-ups, with a clear goal: Reimagine work—one start-up at a time.
Since its foundation, Nothing stands for the idea that to change society fundamentally, we need to imagine it first, for the fusion of technology and art and for applied science fiction. To quote science-fiction author Namwali Serpell:
We create an immersive simulation of the future that we can all experience and look back on, so that we might decide together whether we want these dreams to come true after all.
And heck, in today's world, we lack a lot of imagination, creativity, and courage to dream about the unthinkable. Combined with the unshaken belief, that business is humanity's most productive mechanism for creating change in the world, this is our way to make a concrete contribution. Some express their pain through music, while others do this through art. We expressed ours through the creation of start-ups.
The successful agency business of Nothing will be continued and taken under the competent wing of Liip, the leading Swiss digital agency with over 230 employees across 6 locations. With this, both clients and employees can continue their existing projects. Both agencies are pioneers in their respective fields, and also share a common purpose in bringing sustainable and meaningful digital transformation to business and society. For Bastiaan van Rooden, the founder of Nothing, this fusion simply makes sense:
It is a natural step for Nothing to entrust its projects and team to Liip, who will continue to seamlessly serve and sustainably shape the rapidly growing needs of its clients. I am particularly pleased that this creates a promising, energetic starting point for both the Nothing and Liip teams, for our mutual client portfolios, and for the market in general.
This step happens at a perfect moment: Nothing's founder Bastiaan van Rooden will focus on the newly spun-off product company Peerdom, which enables forward-looking forms of collaboration with innovative software. In his words:
The strategic spin-off of the product company Peerdom helps the team to radically focus on the international scaling of its product with full autonomy.
Nothing will henceforth serve as a launching pad for future start-ups. These ventures are currently in stealth mode (well, apart from our first one).
To be the first to know about future investment, job, or partnership opportunities, subscribe to our newsletter.
Forward to infinity!