Announcing the launch of Peerdom, first start-up of Nothing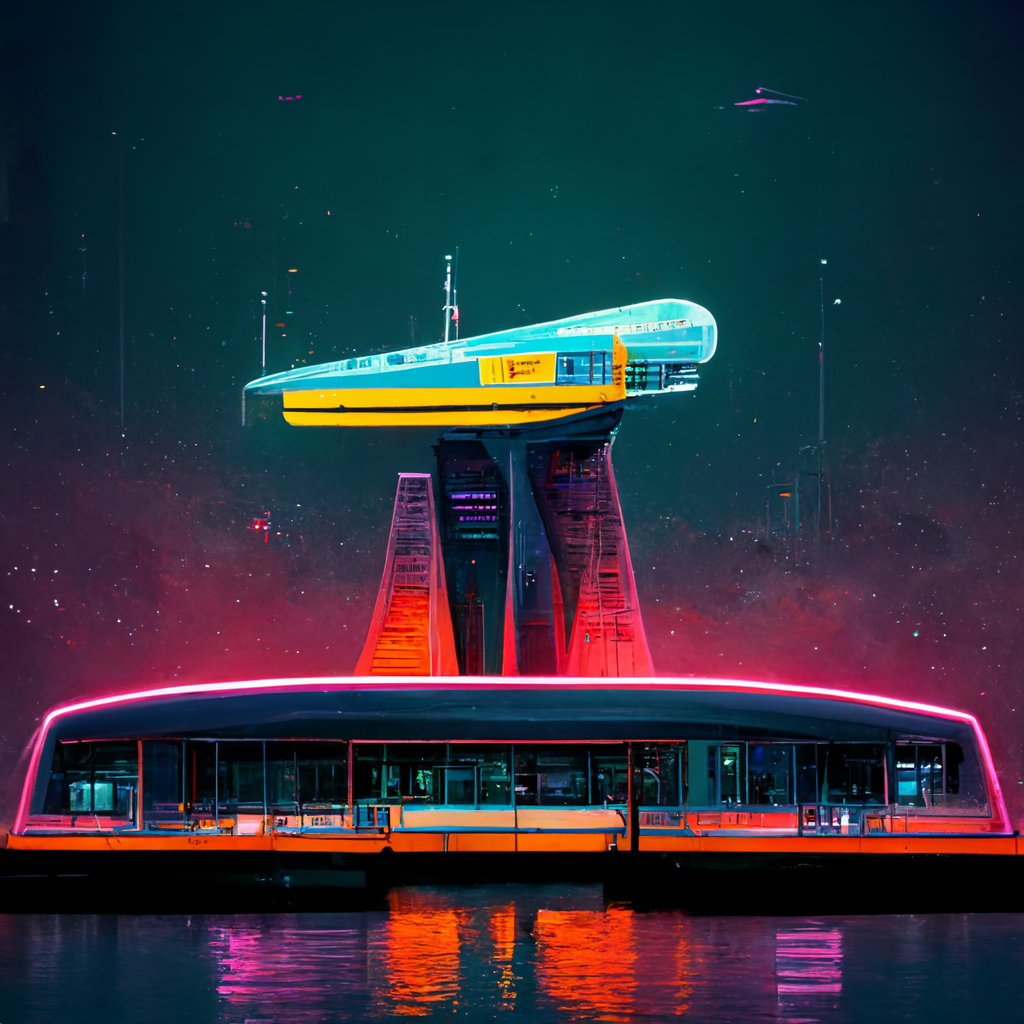 With a goal to democratize organization design by making it simple, visual and accessible to all members of an organization, Peerdom Ltd. was officially founded on December 24, 2021.
The origin story
In 2017, the Swiss product design agency Nothing redesigned how its employees worked together. In particular, it began operating as a networked, role-based, peer-to-peer organization.
In this new system, roles and responsibilities must be explicitly defined so that decisions can be taken autonomously. Peers are empowered to personalize their job by combining roles across various teams. For example, someone may work as a software developer but also participate in communications work or recruitment. The flexibility to take on (and leave) roles means that the organizational structure constantly evolves.
The problem
This new, fluid, and agile way of working together in roles requires that all peers across the entire organization have access to information about who is currently working on what, and who is responsible for what. Without a transparent, common reference, there's bound to be confusion and wasted energy in collaboration.
Imagine visiting a foreign city without a map. Disorientation leads to inefficient navigation and wasted time. The Nothing agency needed a map to help its team navigate work, to orient around an evolving landscape of opportunities.
The solution
A few peers at Nothing decided to prototype a lightweight, simple role mapping tool to help track everyone's current role portfolio. Meanwhile, other peers went out in the market to speak about the advantages of working in this alternative way. After sharing images generated from the internal tool, requests started pouring in from other organizations who wanted to use the tool to map their organization. It turned out that Nothing was not the only organization experiencing operational problems from a lack of clarity on roles and responsibilities. Other organizations had the same issue, and the market was desperately calling for a solution like Peerdom!
The unique approach
Fluid, role-based organizations can operate under many organizational models. The most widely known is Holacracy, for which numerous software solutions already exist. While these tools also allow one to map roles, many require users to accept and understand the "full package" of Holacracy's managerial processes.
A clear need emerged: A very lightweight tool that allowed an organization to start restructuring without adopting a whole host of other processes; a tool that was both simple and modular so that it could grow with one's specific needs without over-complicating things. The founding team at Peerdom therefore decided early on that Peerdom would favor a minimal, accessible design that leads to a low learning curve, and fast adoption. It would remain non-dogmatic and allow organizations to mix-and-match collaboration techniques to construct their own, individualized operating model ("roll your own organization design").
As the tool started to be used by other organizations, who each faced their own unique challenges, it soon became clear that a role map was only the tip of the iceberg. The Peerdom team decided to design the software in a way that additional functionality could be made available optionally. An App Store was added, wherein organizations could pick Apps that meet its current needs.
Growth phase
As more and more organizations began to use Peerdom, it became an internationally recognized platform to map and share one's organizational structure.
The customer base grew to around one hundred paying organizations across 10 countries when the pandemic hit in 2020. Remote work spiked overnight, and for the first time in history, nearly every organization was faced with the problem of a lack of clarity around roles and responsibilities. Without being able to meet around the actual water cooler, there was a strong need for a virtual water cooler. With everyone working from home, collaboration became fuzzy and workers became unmotivated. Having a literal map of what work exists, and what your colleagues are doing, became indispensable.
This spike in new, digital ways that people are collaborating led to rapid growth at Peerdom, with nearly double the number of customers as a few years ago and over a thousand organizations having tried the tool. Peerdom had found its product-market fit, and would go on to earn grant money and support from start-up assistance programs through Be-Advanced, Foundation for Technological Innovation, Bern Economic Development Agency, and Innosuisse.
Foundation and horizon
In this context of word-of-mouth success and international demand, three co-founders (Alexandre, Nathan, and Bastiaan) invested capital for the official foundation of Peerdom Ltd, as a Christmas gift to themselves on December 24, 2021.
Peerdom is only the first in a series of start-ups coming out of Nothing. A first and bold step forward.